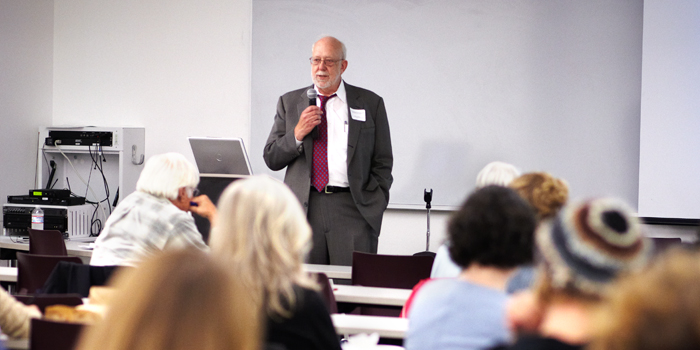 Our office presents seminars all over the country to both criminal defense and immigration attorneys, as well as law students, legal workers and other individuals interested in the field. We use modern interactive adult educational techniques, to multiply many times over the amount of information participants retain. Our seminars are very highly regarded — our March 2011 national seminar on post-conviction claims of ineffective assistance of counsel after Padilla, received an average of well above 4.5 on a "5 = Excellent" scale. All of our seminars are CLE accredited in California. To find out more about our upcoming seminars, please select a seminar below.
Upcoming Seminars
Crimes and Immigration Seminar
March 16, 2019
Los Angeles, CA
9AM-5PM
MCLE: 6.5 CA
Sponsored by:
Immigrant Legal Resource Center
We will be holding a seminar the first day of the AILA Conference in Orlando, FL on June 19, 2019.
Sponsored by:
National Immigration Project
Once details are released they will be posted here on the NIP website.
Norton will be participating in all of the seminars.