Contract Attorney, Law Offices of Norton Tooby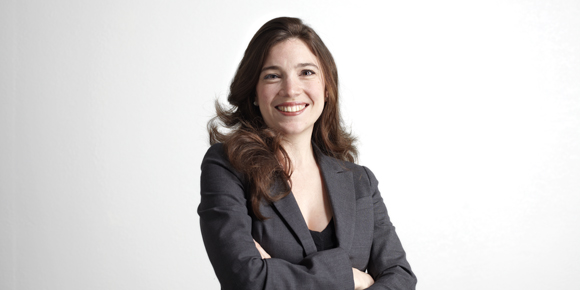 Rose Cahn graduated cum laude in 2007 from New York University School of Law, where she was a Root-Tilden-Kern scholar. She earned her Bachelor's Degree with highest honors from Wesleyan University in 2001.
Rose joined the law offices of Norton Tooby in 2008, after completing a clerkship with the Hon. Warren J. Ferguson of the U.S. Court of Appeals for the Ninth Circuit.
During law school, Rose was a recipient of the Root-Tilden-Kern public interest scholarship and served as Articles Selection Editor for the Review of Law and Social Change. She co-wrote two amicus briefs to the U.S. Supreme Court in conjunction with successful litigation to limit the overly broad interpretation of the drug trafficking aggravated felony provision of the INA. She also defended noncitizen clients in removal proceedings and federal wage and hour litigation. She helped revise the Immigrant Defense Project's manual, Representing Noncitizen Criminal Defendants, and advised immigrants and their advocates about the immigration consequences of criminal convictions.
Prior to law school, Rose worked as an Immigrant Advocate at the Legal Services Fund of Local 32 B-J, SEIU, AFL-CIO. There she provided free legal assistance to building and janitorial workers and specialized in naturalization applications and family-based petitions. She also designed and led "Know Your Rights" presentations at union membership meetings.
Since joining the law offices of Norton Tooby, she has written a number of articles for various newsletters on criminal and immigration law, and was the Update Editor of California Post-Conviction Relief for Immigrants (2d ed. 2009).
Rose is licensed to practice law in the State of California. She is a member of the National Lawyers Guild, the National Immigration Project of the National Lawyers Guild, and the American Immigration Lawyers Association.