Contract Attorney, Law Offices of Norton Tooby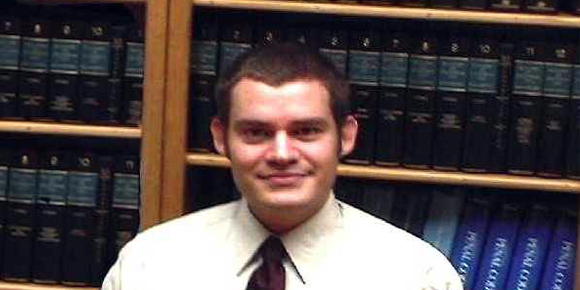 For five years Joseph Justin Rollin was an Associate Attorney in the Law Offices of Norton Tooby, assisting noncitizens to avoid deportation from the United States because of criminal convictions. He has co-authored five criminal/immigration practice manuals with Mr. Tooby. He is also the current editor of Immigration Law and the Family, published by the National Lawyer's Guild. In April, 2009, he opened his own law office in Portland, OR. He also continues to work with this office on a contract basis.
Mr. Rollin graduated from the University of Washington School of Law in 2001. While still in law school, Mr. Rollin assisted the Seattle Federal Public Defender's Office in its representation of noncitizens indefinitely detained by the Immigration and Naturalization Service because their countries of nationality would not accept their return. He also drafted a 500 page analysis of the immigration consequences of a conviction under each criminal offense in Washington State for the Washington Defender's Immigration Project.
After graduation, Mr. Rollin spent two years as an Attorney Advisor for the Executive Office of Immigration Review (Immigration Courts), where he assisted more than fifteen Immigration Judges in all aspects of the law related to asylum and removal.
Mr. Rollin's current practice (www.lojjr.com) continues to focus removal defense and the immigration consequences of criminal activity, but includes all aspects of removal defense, family immigration and naturalization.
Mr. Rollin is licensed to practice law in Oregon and Washington State. He is a member of the American Immigration Lawyer's Association and the Oregon Criminal Defense Lawyer's Association.